Motorent.nz offers premium quality Motorcycle Rentals, Self Guided GPS Tours, Private Customised Tours, Group Tours and trip advice. Our level of expertise is based on many years in the motorcycle retail and rental business by its directors and dedicated staff, as well as many road miles enjoying the ride.
NEW ZEALAND MOTORCYCLE RENTAL & TOURS
Motorent.nz hires motorcycles and arranges customized tours for touring the North and South Islands, with branches in Auckland & Christchurch for your convenience. Motorent.nz is registered with the Government Agency New Zealand Transport Agency as an approved rental service provider.
The ideal time to hire a motorbike in NZ is the Shoulder and High seasons between 1st October through 30 April from both of our branches. Our Christchurch branch is closed from 1 June through 31 August each year being the winter months. In Auckland we are open during these months but with a limited number of bike models available.
Follow the link here to make your booking or obtain a quote. All it takes is a 10% deposit to secure the motorcycle adventure of a lifetime. Based on our experience, our customers plan and book their motorcycle tours to New Zealand many months in advance, so be sure to book early to ensure your preferred motorbike is available.
For up-to-date news and pictures of us riding in NZ, 'like us' on Facebook.
Ride NZ with Motorent.nz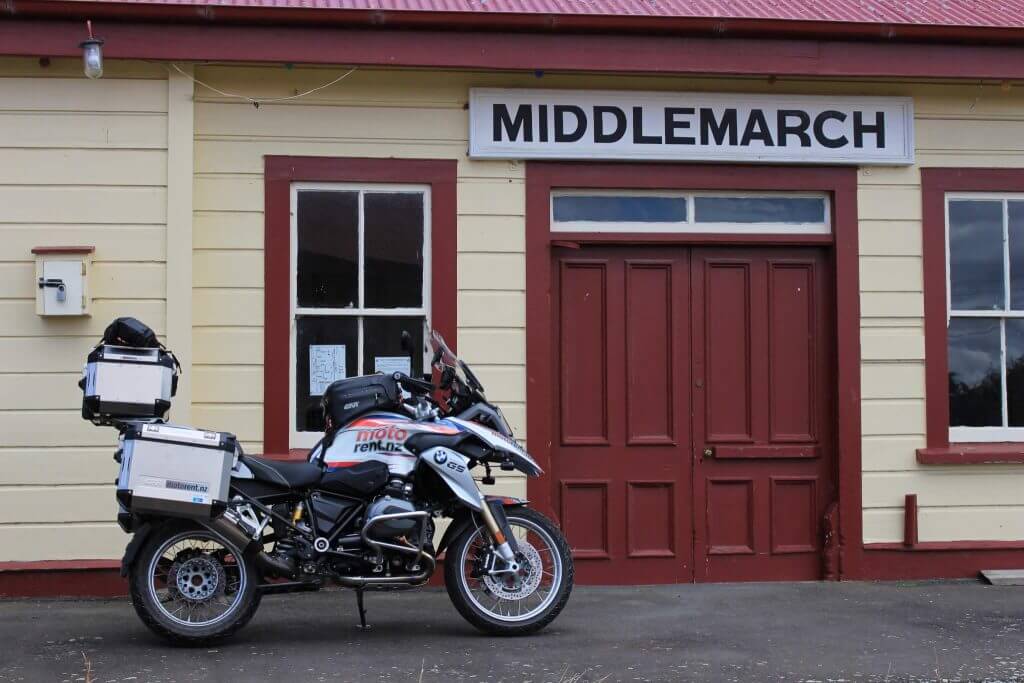 Come and ride with Motorent NZ and enjoy one of the worlds greatest motorcycle rides. We have a large modern fleet of BMW, Honda, and Suzuki motorcycles ready for you to ride. All hires include luggage and insurance. If you have some questions, email me now and I can help you plan the ride of a lifetime.
Our Tours
New Zealand has a lot to offer you as a motorcyclist, with near perfect riding terrain, temperate conditions and expansive scenery, making your ride around New Zealand the experience of a lifetime. Riders typically want to return to New Zealand for 'unfinished business', as they say "We just did not have enough time". Our beautiful country has some of the most pristine riding in the world, with good quality, uncongested roads offering you the best in motorbike touring.
Our Bikes
We have carefully chosen our motorcycles based on experience and the capability of the motorcycle for multi day touring. Having good luggage capacity and two up capability are important considerations as well as being comfortable. We hope we have something for everyone and offer a good price range of options for you to choose from. All our rental motorcycles are maintained by fully qualified motorcycle technicians, and are New Zealand Government Transport certified for rental vehicles.